Welcome to cloud Hosting
We provide best VPS servers with cheapest prices , and perfect quality.Join to one of our packages and see quality of our servers based in Europe.
HUGE Web Space
HUGE Bandwidth (Data Transfer)
Host Unlimited Domains on 1 Account
LOT OF E-mail Accounts
For any questions please contact admin@cheapvps.tech
Working hours: Sales: Monday-Friday (08:00CET-17:00CET) Support: Monday-Saturday (06:00CET- 21:00CET) Sunday (09:00CET - 14:00CET)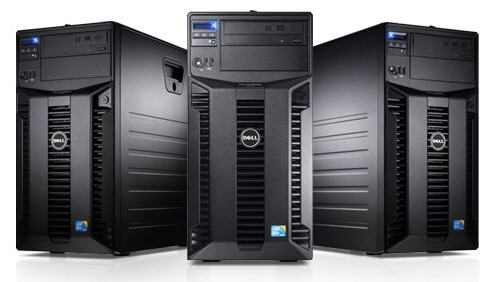 24 x 7 x 365 Support
Run into a road block or need help getting your server configured? Offering support by email, we are here for you.